Welcome to Healing Pathways!
FYI - Protocols have been put in place for protection from the COVID-19 virus. Face masks are recommended if you have not been fully vaccinated. If you feel you are at risk, please let us know. If you are not feeling well or think you may have been exposed to the virus, please stay home!
Are you ready to relax? Online Appointment Scheduling
My name is

Julie Mecham

. I have been a Licensed Massage Therapist, Reiki Master and Polarity Practitioner since 2003. I offer deep yet gentle,
multidimensional bodywork that will relax the body, sooth the soul and allow healing to occur in all parts of life.
My specialty is helping people recover from stress and physical, mental and emotional trauma.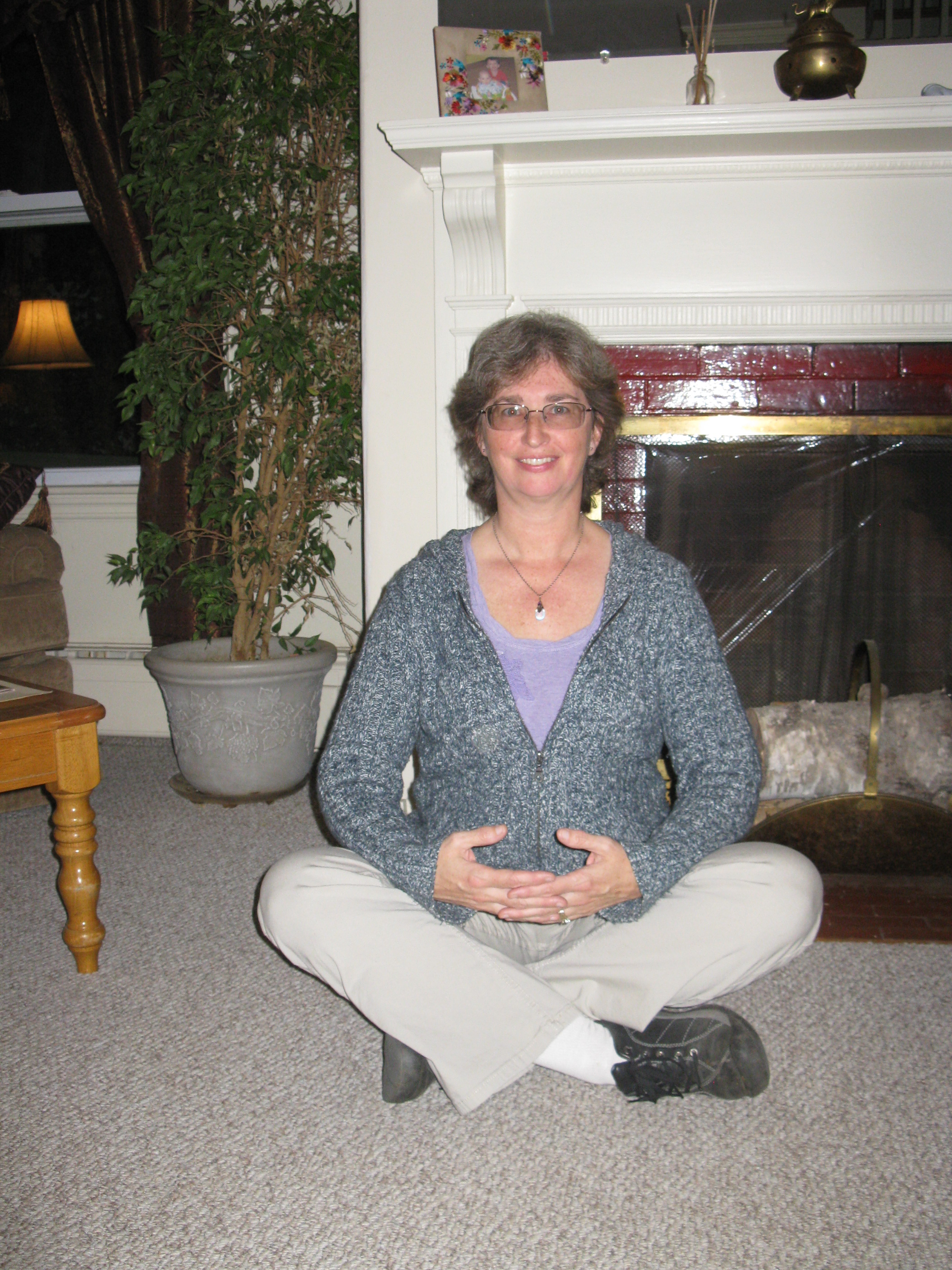 Calm the mind

Bring clarity to thoughts
Relieve Stress

Decrease Anxiety

Balance the emotions

Promote feeling of well being

Soothe the soul

Access universal lifeforce energy

Allow full expression of who you really are